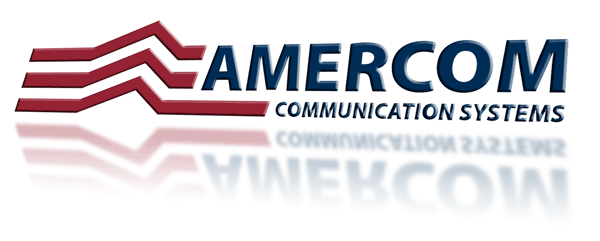 Copyright © 2002 - 2015 American City Homes Organization of Companies. All Rights Reserved.

Amercom Communication Systems, LLC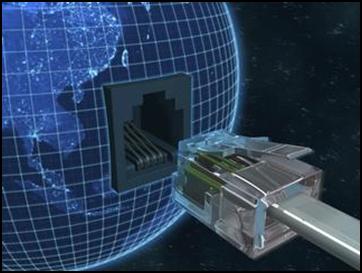 STOP




PAYING







HIGH










BILLS
RISK - FREE GUARANTEE  !!

  We want everyone in the world to experience the benefits of VoIP. So, here's a revolutionary idea — try us for a month. If you like VoIP (like we know you will), keep us. If you don't like us, you can find someone else. We will port you to another provider for free. We know that you'll love the VoIP service. If you feel more comfortable knowing that you can cancel, we're more than happy to provide this risk-free option for you.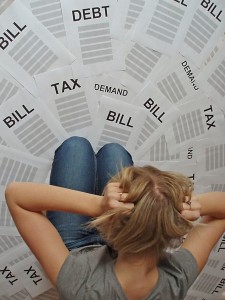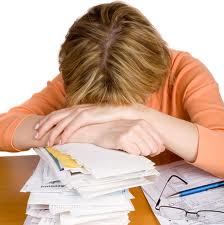 ARE YOU FRUSTRATED WITH YOUR TELECOMMUNICATION COMPANY ?

PAYING OUTRAGEOUS PHONE BILLS ?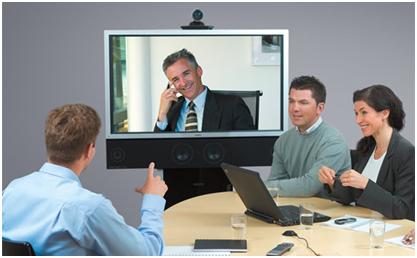 See why Corporate America is Switching to VoiP Technology at an alarming rate.

Control everything through the Web.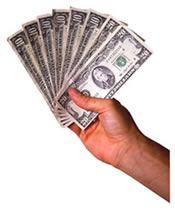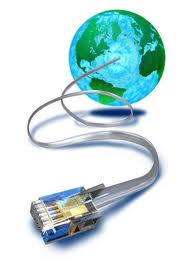 Put that money back in the bottom line,  Make the change that thousands are doing daily.